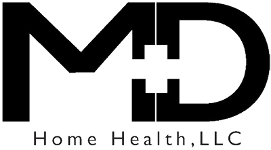 Call: (877)780-1824
Local Office: (561) 689-0445
Fax: (561) 689-0415
580 Village Boulevard, Suite 315, West Palm Beach, FL 33409
Celebrating 16 Years of Professional Home Health Services!
Click here for COVID-19 updates
Impeccable Personal & Medical Care Based in Palm Beach County, Florida
Always know that your family member is in good hands when you hire our personal and medical care team in Palm Beach County, Florida. Backed by more than 20 years of industry experience, M.D. Home Health, LLC, understands the critical importance of knowing the your loved one is receiving the best care possible when they are in the comfort and safety of his or her own home. With that in mind, we take pride in offering a holistic approach to how we deliver a positive and well-rounded experience.
Our Services
As we are sensitive to the individual needs of our clients, our case managers and staff work with you to ensure we not only have all of the right information, but that we also have a clear understanding of your expectations. As your liaison between your loved ones and their primary health care providers, we make every effort to ensure that you know what is going on every step of the way. Our social workers also help you access a local network of individual services, such as out-patient rehab, that can promote a better quality of life for you family member.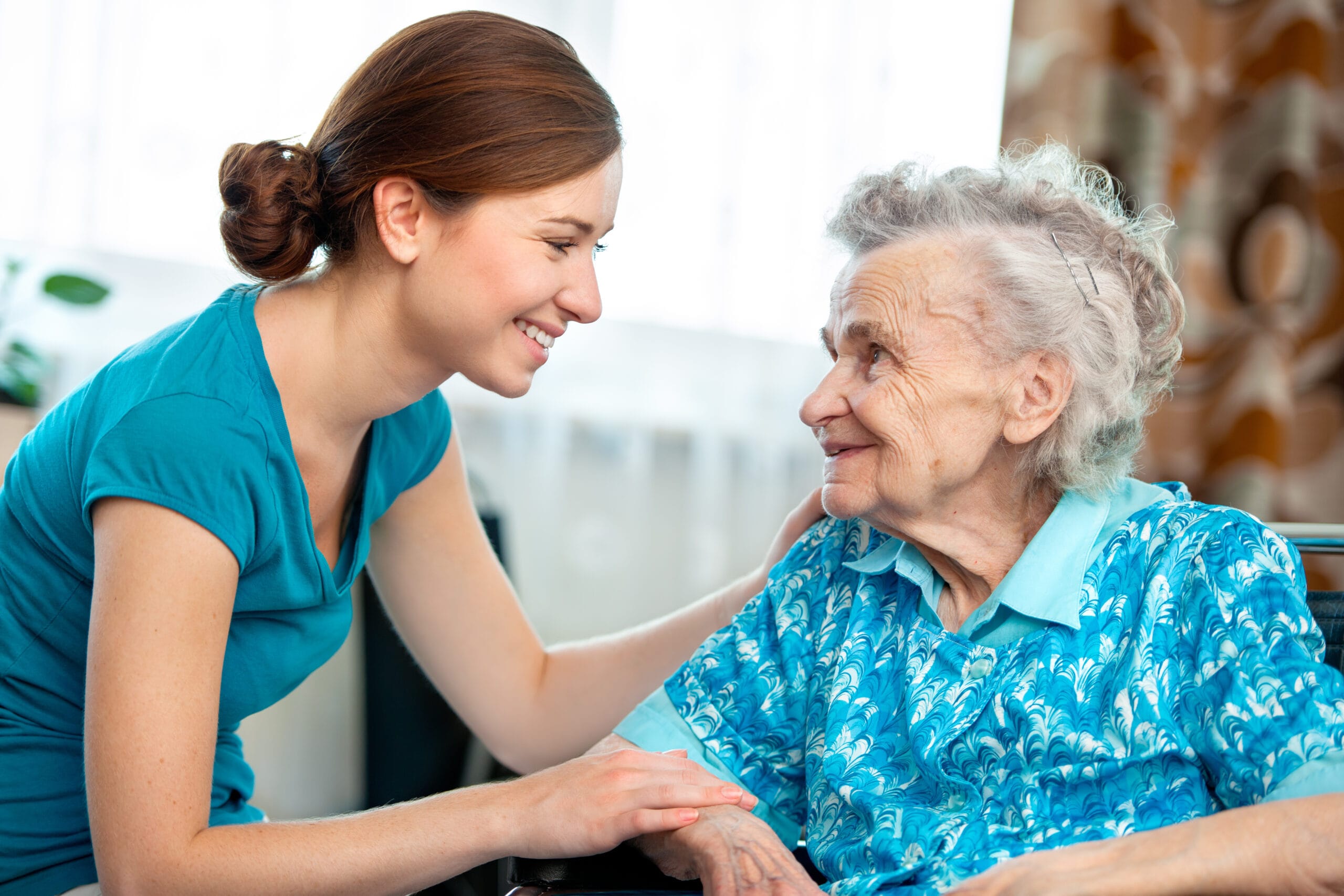 At our agency, we are staffed only by highly skilled professionals, registered nurses, case managers and physical, occupation, respiratory, and speech therapy, as well as home health aides, certified nurse assistants, and companions. With this type of background, we are able to provide assistance and administer care for a number of issues. In addition to our therapy services that build and maintain your loved one's physical health and motor skills, we also provide health education and information for:
Cardiac Care
Complex Wound Care
Diabetic Care
Infusion Therapy
Enteral & Pulmonary Care
Medication Management
Catheter & Draining Assistance
Activity Daily Living & Errand Assistance
Primary Nursing Care
Health & Disease Education
Case Management
Patient Medication Education
Request service to give your loved one a chance to live healthily and happily through their golden years.